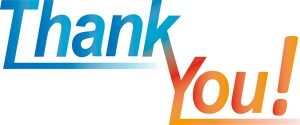 Thank you to our sponsors.  Your continued support helps keep Mid-Hudson Love INC operating and able to help churches help people in need in our communities.
BENEFACTOR ($1,000+)
PAGONES INSURANCE AGENCY                 http://pagonesinsurance.com
PATRON ($750+)
SUPPORTER ($500+)
Lambert Plumbing & Heating                      http://www.lambertplumbingandheating.com/ 
Red Wing Sand & Gravel                               http://www.redwingsandandgravel.com/
FRIEND ($250+)
Annalisa Romano Agency – Allstate Insurance
CompanyBrinckerhoff & Neuville Insurance Group
Joseph Dell, DDS
Dino Mavros Co. Inc.
Thrivent Financial